How students can view discussion rubric feedback
1. In the upper right hand corner, click the dropdown menu to the right of the student name. Select Class Progress from the dropdown menu.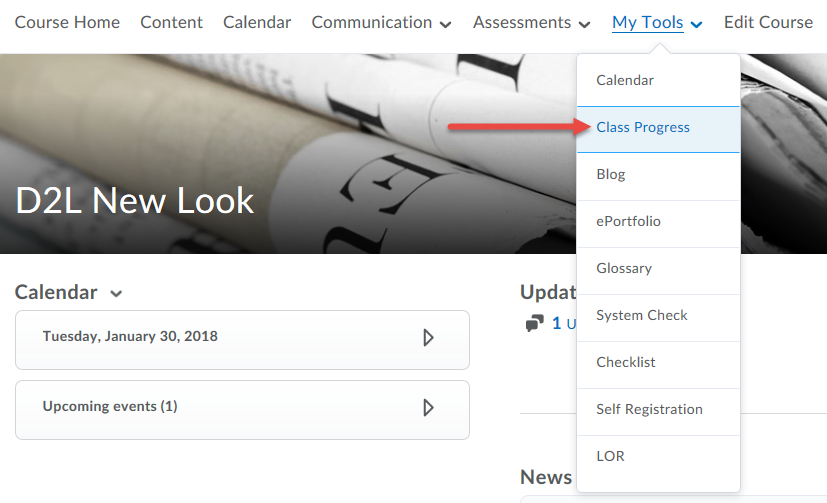 2. From the list of options on the left panel, select Discussions.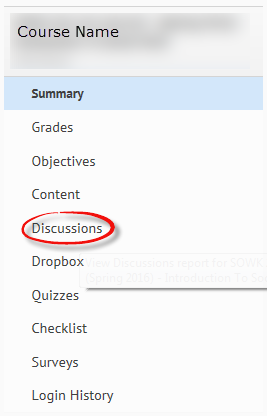 3. Click on the topic that has been assessed.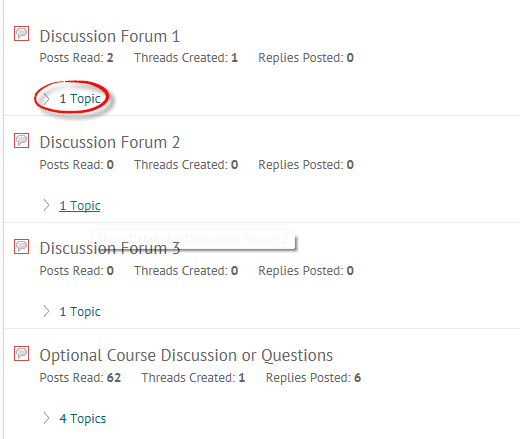 4. Click Details, and then click on the rubric.